Good morning everyone!
People always post the most beautiful clothes and accessories to tumblr, and since I love to window shop, I almost always click the links (and I can't
stand it
when people decide not to share a source). So anyway, someone shared a piece of jewelry from the esty shop
Tiny Attic
, and I fell in love! Here's what I liked the most: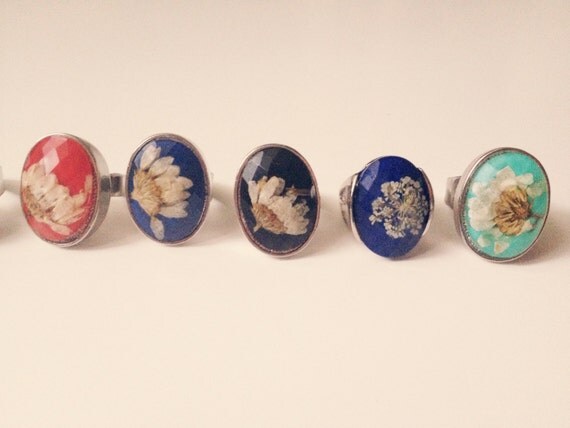 Dynamite Dried Flower Pressed Rings, $12.03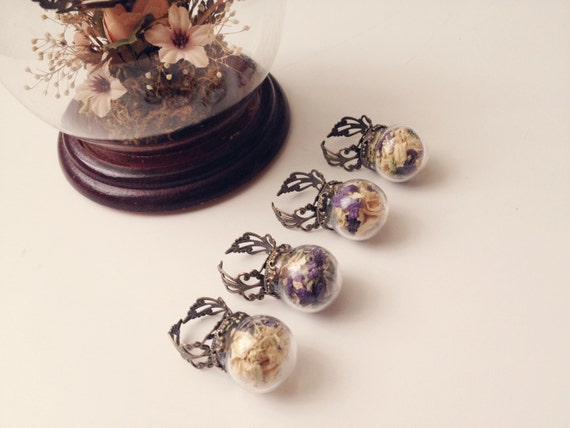 Malva Lavender & Rose Dried Petal Snow Globe Ring, $12.03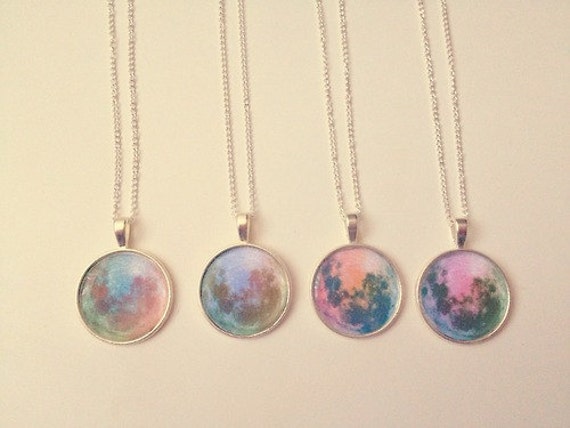 Pastel Moon Pendant Necklaces, $6.01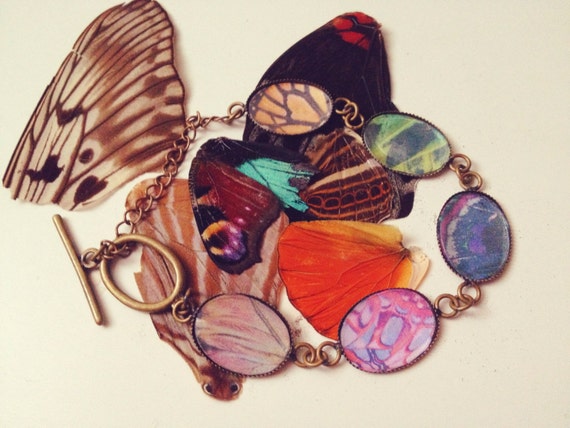 Butterfly Explorer Necklace, $10.31
That's all I've got this week! See anything you like? I'm especially fond of the necklaces.
Cheers!